Welcome to The Heart Temple!
It is with much delight that I can share the beauty I see oozing out of every inch of the Earth, through healing art and images. This is a place for nature lovers, those who are inspired by colour and beauty, and those who want to make the world a better place. I love what I do and this store allows me to do what I love! I am passionate about art, photography, nature, science and spirituality, and being creative is what fulfils me most. I studied fine art and photography for many years, and I currently freelance as a photographer, illustrator and painter.
All of my photos are printed on professional grade luster paper using archival pigment inks at a professional photo lab, giving you pristine detail and colour that will last a lifetime. I use FSC, carbon neutral and recycled paper and recycle with ethical, environmentally friendly methods wherever possible. Our second use packaging also helps lower our carbon footprint which makes for a much happier planet!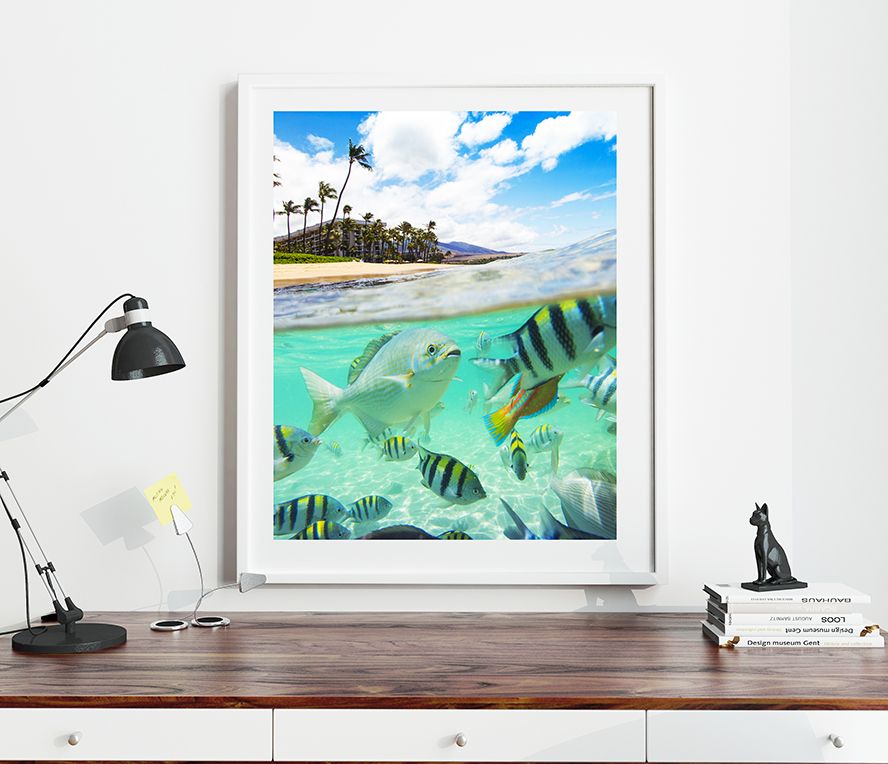 Transform your house into a home with original art, illustration and photography, and enhance and uplift any room. When you buy from Heart you're helping a good cause – WWF who do incredible conservation work for our marine parks, wildlife and environment. All art works are originals with photography from all over the world including Australia, Broome, Hawaii, Croatia, Indonesia, Malaysia, Italy, Venice, Rome, Amalfi, France, Amsterdam, Vanuatu, Greece, Spain and more.